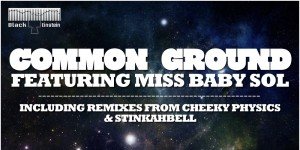 Following on from "Arabia" featuring Mystro and Maseo Plug 3 from De La Soul, comes the next FREE download, "Common Ground" featuring Miss Baby Sol.
Singer/Songwriter Miss Baby Sol has collaborated and worked with Paloma Faith, ROX, Tinchy Strider, Lazy Habits, Nutty P &Ty to name a few.
This track is also taken from the forthcoming B.E. Bowie influenced/inspired EP "Whatever Happened To Major Tom" scheduled for free download release on November 15th, 2010.
Produced by Colin Emmanuel, "CommonGround" uses a sample from David Bowie's"Space Oddity",
"I like this song from the EP because of the loop, the beat where I was trying to do something almost D & B but not really in that arena, and most importantly the soulful song not written from a soul perspective. Lyrically Miss Baby Sol wrote from a very personal place and it shows in the vocal. I like songs where I can listen back and I can tell you exactly how the lyrics came about and what was going on in that persons life. I love the vocal performance on this song. Miss Baby Sol's vocals towards the end just get me every time."
ColinEmmanuel
Although Miss Baby Sol and Colin Emmanuel have been in and out of the studio throughout 2010 working on various projects, this is the first collaboration between the two made available for release since their cover of Aaliyah's "It's Whatever" for Soul Culture's (now Soul Train Award Nominated.. So get your votes in) Aaliyah Revisited Tribute.
THE REMIXES…
You can also download free remixes of "Common Ground" by Cheeky Physics & Stinkahbell.
Also going by the name "Sya", Cheeky Physics is a female Producer and Engineer hailing from London. After spending some time in Liverpool, she now resides back in the southeast.
Having worked as an engineer for many years and recently mixing for the likes of the UK reggae label Necessary Mayhem, she is now focusing on her own production and remix work with a select range of artists.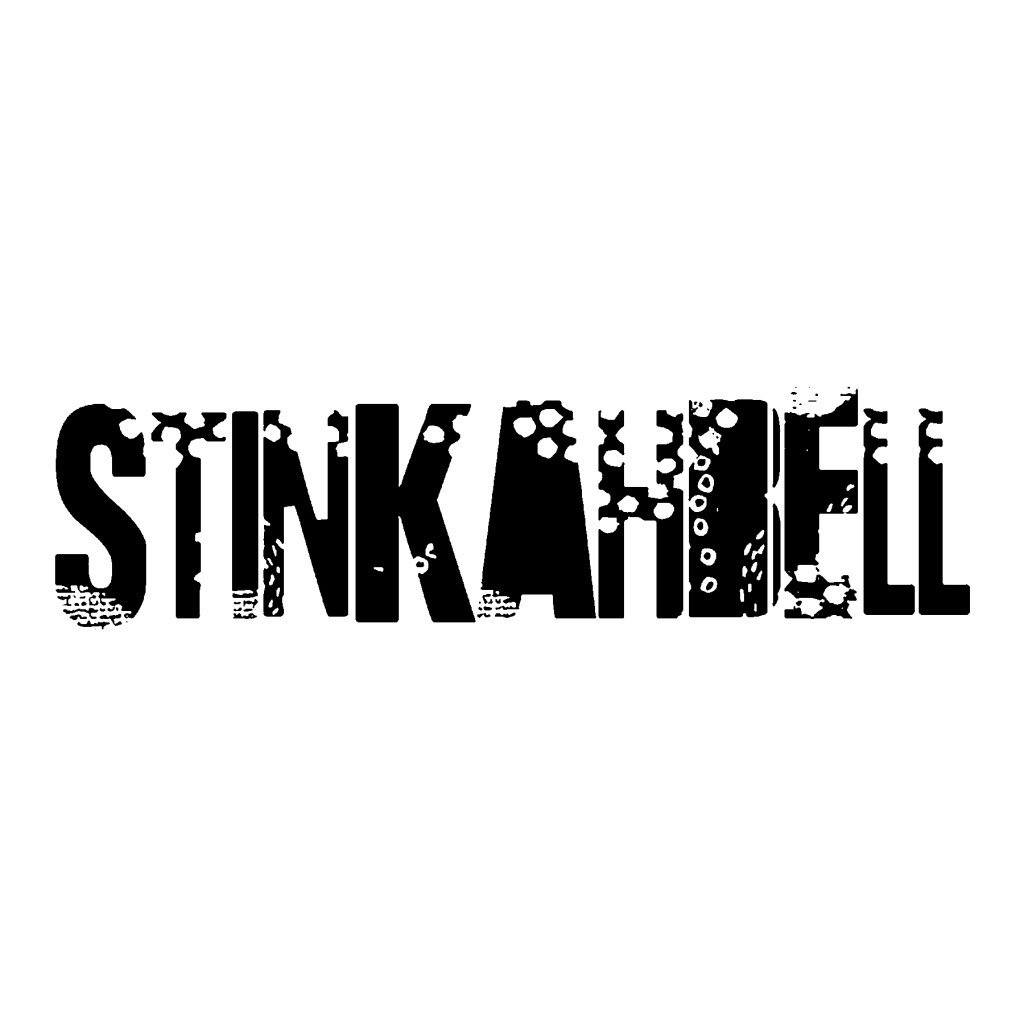 STINKAHBELL is a dubstep duo formed by Nutty P and Enza in 2008 are responsible for creating what they call: The Smelly Sound; combing their love for hip hop, grime, dub, electro, punk rock, folk, reggae, ska and everything else funky under the sun.
Most resent collaborations include remixes for Ty, H Boogie, ROX, Effie, Selah and now bringing "The Smelly Sound" to Black Einstein.